Why study online at Fanshawe College?
Take advantage of Fanshawe's exceptional learning experience from the comfort of your own home. Fanshawe College offers more than 50 online programs and hundreds of online courses to choose from, it's easy to get started with online classes at Fanshawe.
Begin your online journey by choosing an option below or visit our Getting Started page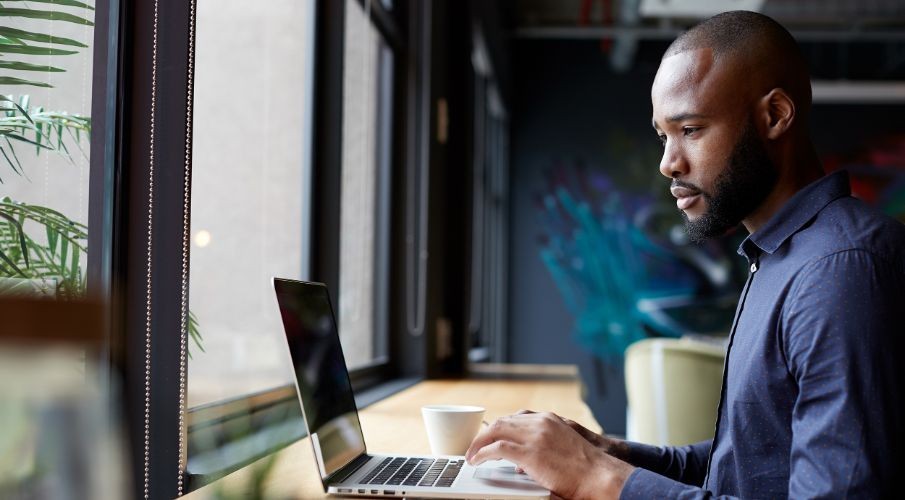 Flexible learning

Fanshawe offers both part-time and full-time options, plus, online learning is a great option for working professionals looking to transition into a new career, people with family demands or those who want the flexibility to learn at their own pace.
Career-focused programming

Certificate, diploma and graduate certificate programs are offered at Fanshawe, with many leading to professional designations to help you achieve your goals.
How are online programs and courses offered?
Our online courses are designed by our experienced faculty and program teams with you in mind. They understand the need for flexibility and support while factoring in the unique learning outcomes and experiential activities you've come to expect from Fanshawe College. We offer our online education in two different formats - asynchronous and synchronous. 
Asynchronous simply means there are no scheduled classes, but you will receive structured guidance and support from your professor throughout your course.
Synchronous means you will have scheduled hours with your classmates and professor, or a form of blended delivery where some of the course may be online and some in a face-to-face learning environment.
Check out more frequently asked questions
Are you ready to learn online?
Experience a free online course and explore online learner resources