Overview
Foundations in Addictions
Students will examine models and elements of addiction including the addiction spiral, terminology and theoretical approaches to explaining and understanding addiction. Age, gender, ethnicity, culture, and geography will be examined in relation to cycles and forms of addiction. The course will provide students with an introduction to the use of assessment tools, client communication, interviewing and treatment planning. The intent of this course is to provide students with introductory knowledge on the signs and symptoms of addiction, including the physical and psychological components as examined through the lens of various screening and assessment inventories.
Area of Interest:
Education, Community & Social Services
Course Offerings
Fall 2023
Location:
London Campus Off Site
Refund Policy:
14 days after course start date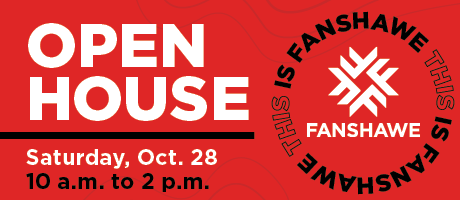 Join Us for Open House
Find out if Fanshawe is the right fit for you at Open House. Explore Fanshawe's campuses, meet faculty and current students, and ask your questions about starting college.
Register for Open House