Overview
Adult Learning
Within this course students are provided practical insight on key adult learning theories. Students examine the characteristics of adult learners that affect learning, explore the emotional, cognitive, social and physical aspects of learning, study a variety of learning cycles, and identify their own preferred learning style. Finally, this course introduces strategies and models of facilitation to accommodate the variety of ways in which adults prefer to learn. This course is offered online, through OntarioLearn.
Area of Interest:
Education, Community & Social Services
Course Offerings
Fall 2023
Location:
London Campus Off Site
Refund Policy:
14 days after course start date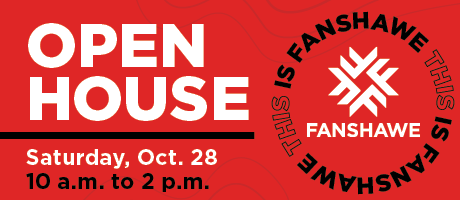 Join Us for Open House
Find out if Fanshawe is the right fit for you at Open House. Explore Fanshawe's campuses, meet faculty and current students, and ask your questions about starting college.
Register for Open House