Overview
Agile Project Development
Students learn the skills of Agile Project Development for high risk, high change projects. They determine how to develop and manage the product backlog, create and use effective users stories and develop project use cases to manage project requirements. Students role-play as ScrumMaster leader and run mock planning sessions, re-planning session, planning poker, risk and retrospective sessions. Students will estimate project tasks using story points analyze and manage the project scope and expectations with stakeholders to deliver on the project.
Area of Interest:
Business, Finance & Administration
Course Offerings
Thank you for your interest in this course. At this time, there are no upcoming classes scheduled. New offerings in future terms will appear below so you are encouraged to check back again throughout the year. To inquire about when upcoming classes might be planned, please fill in the form on this page and we will respond shortly.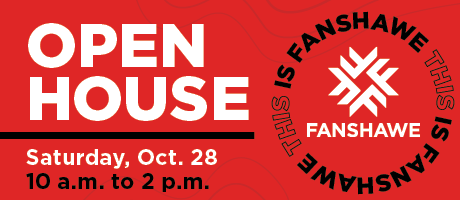 Join Us for Open House
Find out if Fanshawe is the right fit for you at Open House. Explore Fanshawe's campuses, meet faculty and current students, and ask your questions about starting college.
Register for Open House