Fanshawe's Part-Time Studies proudly offers Microcredentials for fast, focused professional development that fits your career and lifestyle needs. Microcredentials are available to help you or your workforce quickly boost skills to meet new needs within your industry. If you're looking for a flexible professional development option that is shorter in duration in comparison to other part-time courses we offer, Microcredentials are a great choice to enhance your skills for career growth. 
What is a Microcredential?
Explore fast, focused upskilling that fits your career needs. Microcredentials are designed for people to quickly master new skills where there is a need in the labour market.
Affordable Professional Development
Flexible Delivery Options
Industry-Recognized Offerings
Complements Existing Education
Reputable, Award-Winning Part-Time Studies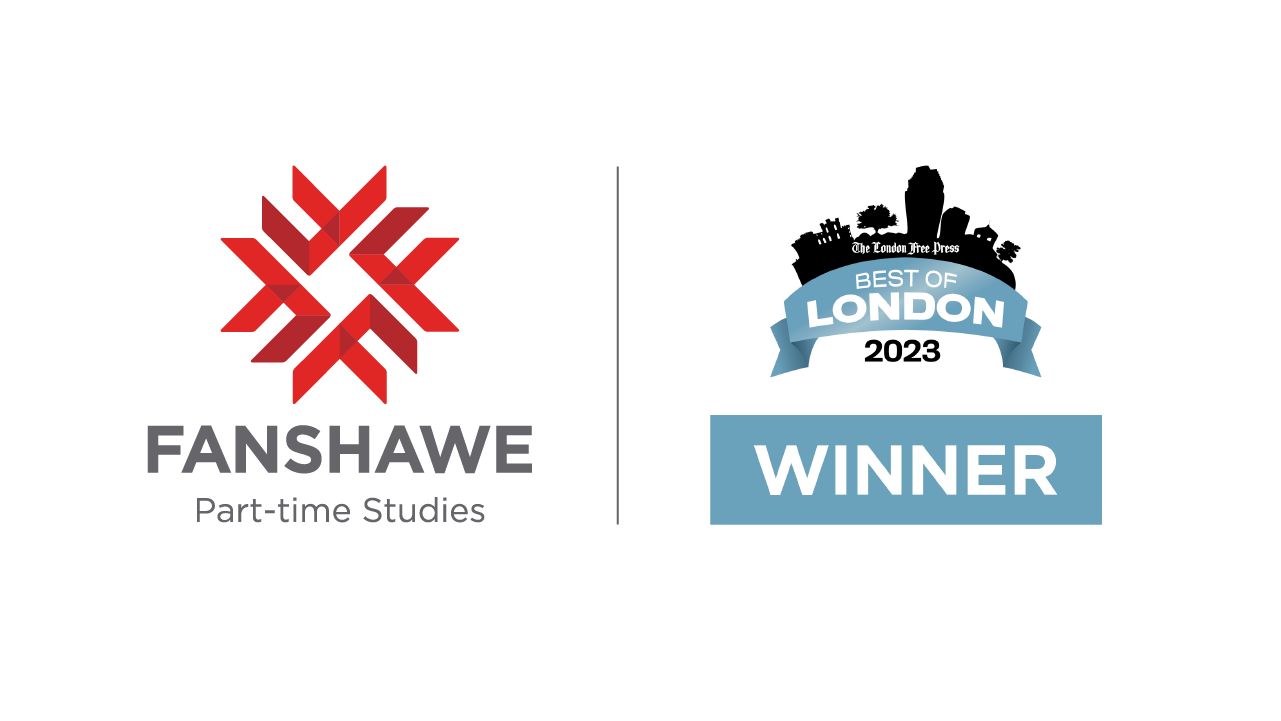 Flexible Professional Development
"Fanshawe's Microcredentials offered me a wonderful opportunity to explore my leadership learnings and style. The flexible, asynchronous online format allowed me to fit my studies into my busy schedule with a demanding full-time job and a busy home life with an active toddler."
Sarah W., Microcredentials Student
Image
Part-time Studies Guide
Compare part-time programs, continuing education courses and microcredentials badges
Explore part-time courses and badges offered throughout the winter semester
Review prices and delivery options
Learn about bursaries and scholarships available 
How do Microcredentials Work?
Microcredentials can be taken individually or as part of a series of badges that can be "stacked" to learn a larger, foundational skill set.
Earn digital badges when you successfully complete a microcredential
Stack badges to level up your training and earn a series badge to demonstrate mastery in a specific area
Share digital badges with social networks and enhance your professional profile
Image
Fanshawe's Microcredentials provided me with the ability to have multiple team members participate in the same course, getting the same content delivered in a very effective manner. Microcredentials are a great training option because they don't require too much time to participate and don't take too much time away from other priorities. They are current, cost-effective, fast and focused, and can be easily integrated into existing training and leadership programs.
-
Paul Noon
,
HR Manager, Advanced Drainage Systems Inc.
Microcredential Offerings
View our Microcredential offerings for series and badges.