What are microcredentials?
Shorter in duration in comparison to other part-time courses we offer, flexible and developed based on industry demand, microcredentials are the perfect way to develop specific skills and help you grow in your career.
Why take microcredentials?
If you're looking to upskill on your own schedule, from the location you choose and don't want to spend too much time getting the training you need, then Fanshawe's microcredentials are the right fit for you.
Resume-worthy, current, dynamic and recognized;
Self-select training and upskill quickly for career readiness or advancement;
Complements existing education before, during and after a formal credential is earned;
Verified from a trusted institution that is a leader in part-time adult education;
Affordable, many being eligible for OSAP (find eligible microcredentials on the OSAP website).
Image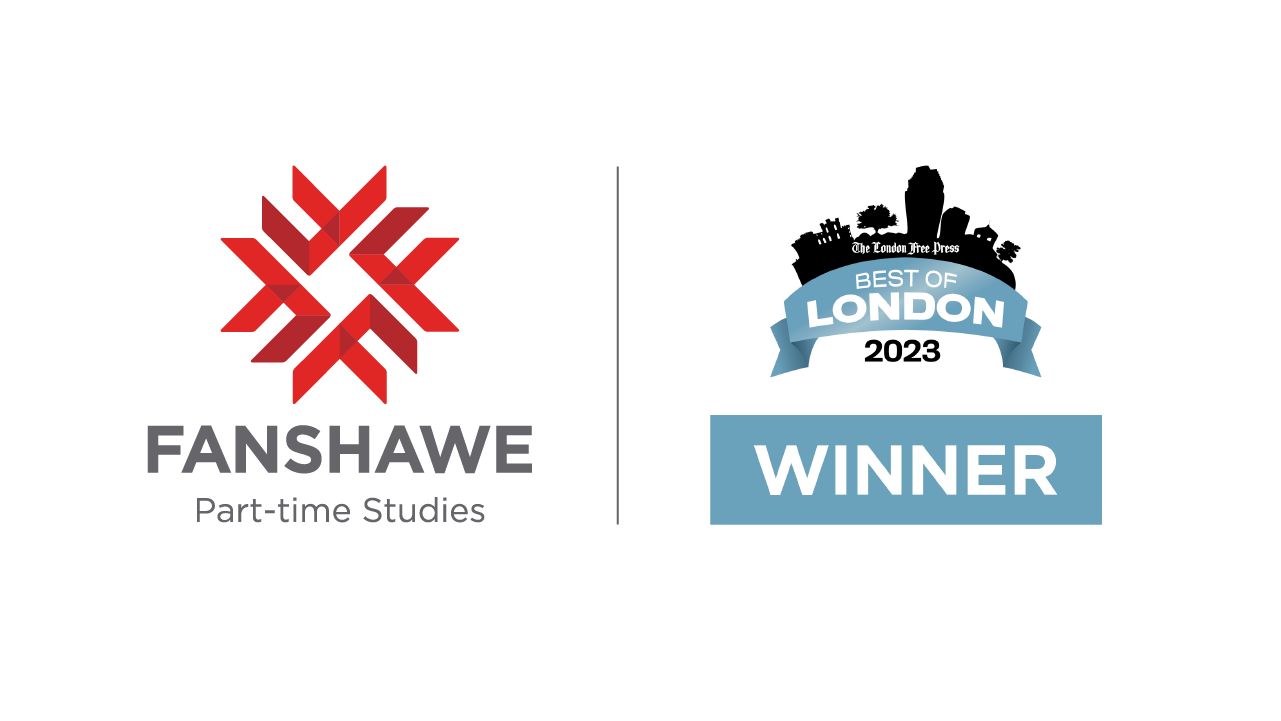 How do microcredentials work?
Microcredential badges can be taken on their own or as part of a series of badges that can be stacked to earn a larger, foundational skill-set.
Earn digital badges when you complete your training;
Stack your badges to level-up your training and earn series badges to demonstrate your mastery in a specific area;
Share your badges on social platforms to enhance your profile in job searches.
Microcredential Series Badge
Completed all of the individual microcredential badges in a series and ready to apply for a microcredential series badge? Apply here
"Fanshawe's Microcredentials provided me with the ability to have multiple team members participate in the same course, getting the same content delivered in a very effective manner. Microcredentials are a great training option because they don't require too much time to participate and don't take too much time away from other priorities. They are current, cost-effective, fast and focused, and can be easily integrated into existing training and leadership programs. I look forward to having more of my staff participate in microcredentials as new topics are introduced and I highly recommend them as a way to offer professional development opportunities to employees."
Paul Noon, Human Resources Manager 
Advanced Drainage Systems Inc.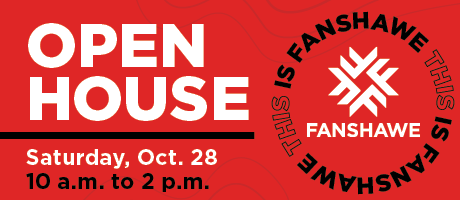 Join Us for Open House
Find out if Fanshawe is the right fit for you at Open House. Explore Fanshawe's campuses, meet faculty and current students, and ask your questions about starting college.
Register for Open House